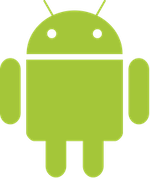 Tested on Android M, N, O and P versions

Tested on iPhoneX / iOS12
Build Awesome Ionic 4 Firebase app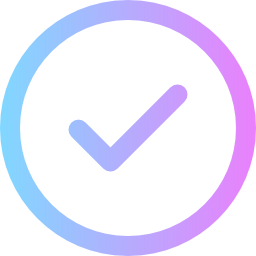 #1
Selling
Ionic 4
App, Trusted by
94+
Clients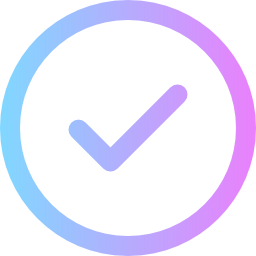 5+
screens with full functionality
5-Star customer satisfications





Features
A powerful release with exciting new features
Login
Login with Email and Password

Register a User with Email and Password

Forgot password functionality
Firestore and Fire Storage
Data – Create, Update and Delete functionality

Image uploaded functionality

Image delete functionality
Extra
Firebase Queries

Manage Authentication

Auto Redirect using Guards.
Why Buy
Enappd Products

Save learning curve for Ionic Dev

No required coding skill for everyone

Reuseable Moduler & Easy to Customize

Frequent Updates & release version

Awesome Support sharing and caring
Refer to our blog to get started in Firebase –
Firebase Plugins and Basics
This Ionic Firebase starter app is made for beginners who want to learn integrating Ionic 4 with Firebase. The starter contains Authentication, CRUD (Create, Edit, Update, Delete) Features. Also, the starter contains a sample for uploading data to Firebase storage and writing to FireStore directly. With this starter, you can learn the basics of Ionic 4 + Firebase, or you can use this Starter to build your next Ionic 4 Firebase based app.
What is Firebase ?
Why Firebase
Firebase is one of the fastest growing platforms for application development. Some of the reasons are1. You don't need to write a back-end from scratch. Firebase is a ready-made back-end, with a DB attached to it. You just integrate Firebase SDK in your app and you are good to go. 2. It's REAL TIME 3. Simple Authentication operations. 4. You get tonnes of additional features in-built e.g. push notifications, analytics etc