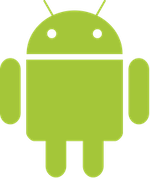 Tested on Android M, N, O and P versions


Tested on iPhoneX / iOS12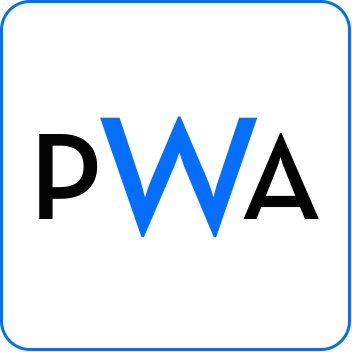 Technical Specifications
Starter Type
FRONT END Read More
Technology
Ionic 4
Tested on
Android O / P
iOS 12 / iPhone X
PWA Ready
Node
10.0.0
Product Contents
Source code Zip File, license certificate
Product Contents
Source code Zip File, license certificate
This Event and Ticket booking app is made by expert UI developers to provide a great app UI for your own Event and Ticket booking app for the event and ticket booking. Now you can start your own Event and Ticket Booking app with these functionalities. This is a great starting point for app development, as more than half the work is done here. All pages and components are set. Hence, all you need here is to integrate your back-end and feed in the data. This app has many features common with popular apps like TicketMaster, SeatGeek, Eventbrite, Stubhub, BookMyShow, Ticketbud etc.
Features
This Ionic 4 app contains the following features
– Categories Movies, Events, Sports, Plays
– Notification page
– Event details page with reviews, artists, similar events etc.
– Ticket booking flow
– Purchase history page
– Profile Update page
– Favorite venues
– Social login
– Search page
– SocialShare plugin
– Ticket Invoice page
– Gift card page
– Jukebox catalog
– Offer page
– Support page
– Settings page
Why Ionic 4
Ionic 4 gives a superior performance over previous versions as it is based on Angular 6, superior version of Angular. The code is modular by default in Ionic 4 and , therefore, can be rearranged to modify the app as per liking. Above all, it assures nearly bug-free builds on devices.