Updated to latest Angular 13 and Ionic 6 !
Videos for Ionic 6 Charts Starter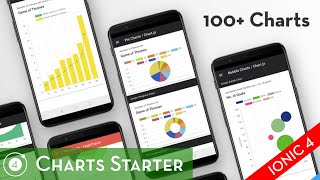 Ionic 6 Chart Starter App – All Features
Check out all the features of Ionic 6 Chart Starter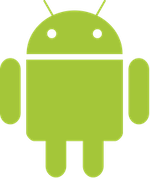 Tested on iPhoneX / iOS12
Build Awesome Ionic 6 Chart app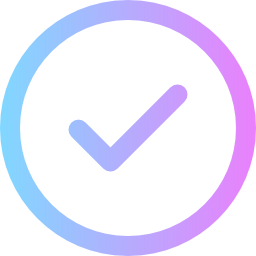 #1
Selling
Ionic 6 Chart
App, Trusted by
25+
Clients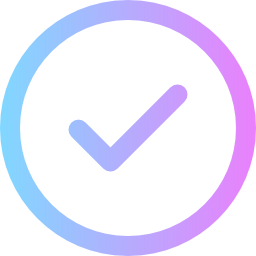 30+
screens with full functionality
5-Star customer satisfactions





Features
A powerful release with exciting new features
Chart JS
Mixed Charts

Bubble Charts

Scatter Charts

Polar Area Charts

Radar Charts

Pie Charts
Google Chart
Mixed Charts

Timeline Charts

Scatter Charts

Water fall Charts

Organisation Charts

Tree Charts
High Chart
3D Chart

Polar Chart

Area Chart

Line Chart

Dynamic Chart

Scatter Charts
D3 Chart
Simple Bar Chart

Line Chart

Simple Pie Chart

Animated Pie Chart
Common Features
Bar Charts

Line Charts

Pie Charts

Area Chart
Why Buy
Enappd Products

Save learning curve for Ionic Dev

No required coding skill for everyone

Reuseable Moduler & Easy to Customize

Frequent Updates & release version

Awesome Support sharing and caring
This Ionic 6 Chart App Starter is made for beginners and expert developers who want to integrate Charts in their Ionic 6 apps. Now you can start your own Dashboard app using charts app starter and it's functionalities. This is a great starting point for app development, as more than half the work is done here. All pages and components are set. Hence, all you need here is to integrate your back-end and feed in the data.Refer to our blog to get started With ChartJS –
Adding Charts in Ionic
Refer to our blog to get started With D3JS–
Adding Charts in Ionic
Refer to our blog to get started With High Charts–
Adding Charts in Ionic
Refer to our blog to get started With Google Charts–
Adding Charts in Ionic
Why ChartJS
Chart.js is a community maintained open-source library (it's available on GitHub) that helps you easily visualize data using JavaScript. It's similar to the Chartist and Google Charts. It supports 8 different chart types (including bars, lines, & pies), and they're all responsive.
Why High charts
Highcharts is a pure JavaScript based charting library meant to enhance web applications by adding interactive charting capability. Highcharts provides a wide variety of charts. For example, line charts, spline charts, area charts, bar charts, pie charts and so on.
Why Google Charts
Google Charts provides a perfect way to visualize data on your website. From simple line charts to complex hierarchical treemaps, the chart gallery provides a large number of ready-to-use chart types.
Why D3 Charts
D3 allows you to bind arbitrary data to a Document Object Model (DOM), and then apply data-driven transformations to the document. … Or, use the same data to create an interactive SVG bar chart with smooth transitions and interaction. D3 is not a monolithic framework that seeks to provide every conceivable feature.
Why Ionic 6
Ionic creates iOS and Android app builds from the same course code, which makes the app building process a breeze. Ionic 6 brings design changes, performance improvements, and new components such as accordion, datetime, and bottom sheet compared to previous versions. The code is modular by default in Ionic 6 and, therefore, can be rearranged to modify the app as per liking. Above all, it assures nearly bug-free builds on devices.