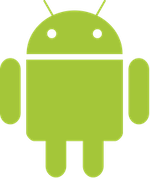 Tested on Android M, N, O and P versions

Tested on iPhoneX / iOS12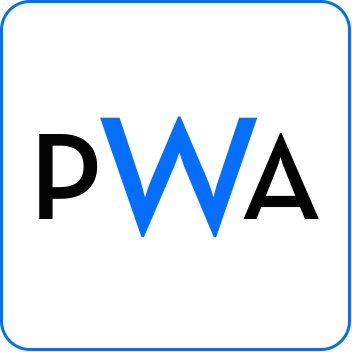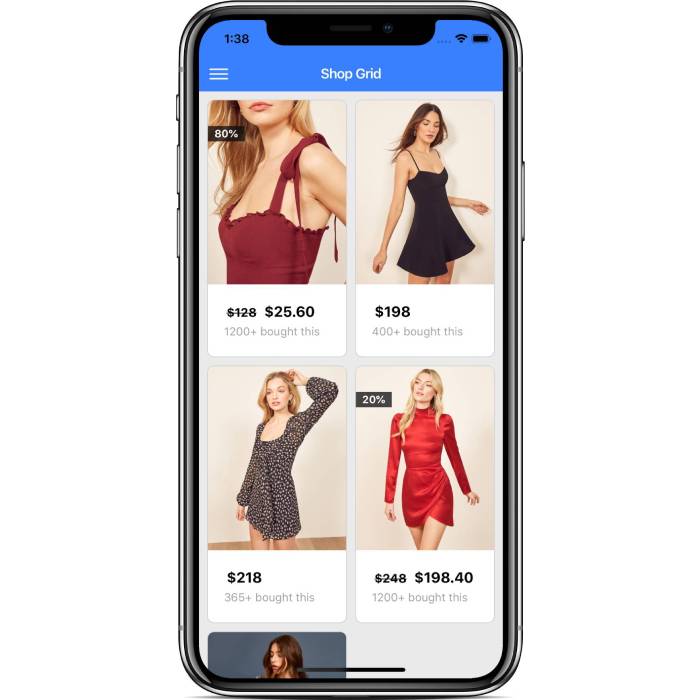 Ionic 4 & React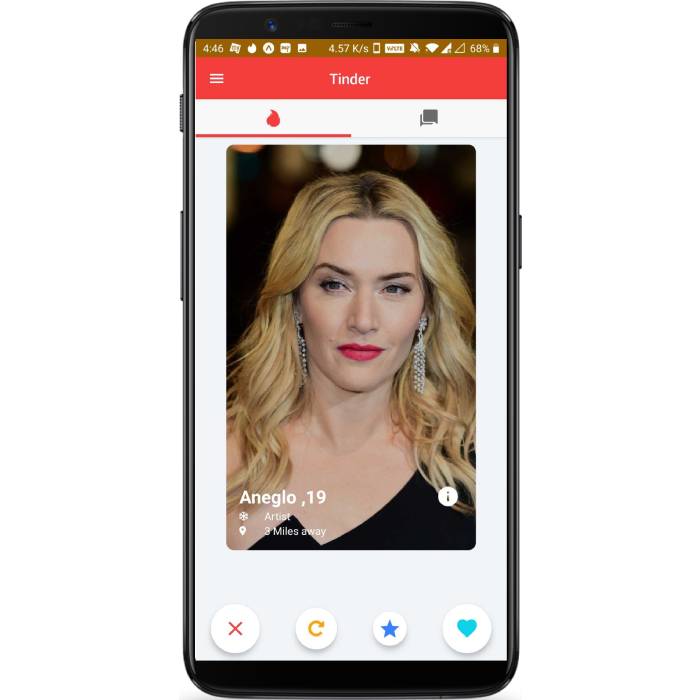 React Native
Ionic 4 & React Features
Firebase Auth – Login, Signup , Forgot password
Firebase CRUD functionality
Shop products layout
Masonry grid
Cards grid – X2
Cards list
Carousel
Horizontal Sliders
Filtering list
Event cards
Large cards
React Native Full App Features
Redux api calls
Login/Sign up
OTP page
Shop By Categories
Home page with tab configuration for multiple shopping categories. Swipe-enabled section ensures better UX
Home page see all available product in particular Categories.
Product Page
Rate us
Review component
Favorite Product Functionality
Payment page
Add Address page
Add Credit/Debit Card
Delivery Day and Time
Order History Page
Search page for easy searching of products
Product detail page with
Real Time database – Firestore
Social Login with Facebook
Login with Email and Password
Register a User with Email and Password
Forgot password functionality
Data – Create, Update and Delete functionality
Image uploaded functionality
Image delete functionality
Firebase Queries
Manage Authentication
Image uploaded from camera functionality
Image uploaded from image picker functionality
Popular Layouts – Tinder cards,Netflix screens,Instagram
UI Component – Linear Gradient, Modal, iOS and Android Date Time Picker, Alert, Slides
Flutter Full App Features
Google Login
Firebase CRUD – Create,Read ,Update,Delete
Google Analytics
Google AdMob
Audio Music Player
WhatsApp
Instagram
Spotify
Login Screens
Unit Converter
Shopping Layout
Signature App
Animated Card Layout
Story Animation
3D Flip Animation
Animated gradient
Medium clap animation
Date & Time Picker
Pull to refresh
Get the latest and amazing Ionic 4 & React, React Native & Flutter Full Apps. It is loaded with a large number of options, layouts, and functionalities. These are the complete apps to get started with Ionic 4 & React, React Native & Flutter. Theses apps contain a variety of basic layouts and a number of advanced layouts such as Instagram, Tinder, Uber, WhatsApp, Netflix, etc. All pages and components are made in a way so you can readily pick up the component and use it in your app. This makes app development a breeze. This Full App is guaranteed to cut down hundreds of your development hours.
Why Ionic 4
Ionic 4 gives superior performance over previous versions as it is based on Angular 6, superior version of Angular. In addition, the code is modular by default in Ionic 4. Therefore, it can be rearranged to modify the app as per liking. Above all, it assures nearly bug-free builds on devices.
Why Ionic with React
React developers have long used React Native to make native apps for iOS and Android. We think React Native is a good approach for native app development, but we have always believed in the web platform and think to React developers will find many advantages in creating hybrid mobile, desktop, and progressive web apps with Ionic and React. We even see opportunities in using React Native and Ionic together. Stayed tuned for more info on that coming soon.
Why React Native
You build a real mobile app that's indistinguishable from an app built using Objective-C or Java. React Native uses the same fundamental UI building blocks as regular iOS and Android apps. You just put those building blocks together using JavaScript and React.
Why Flutter
Flutter widgets are built using a modern framework that takes inspiration from React. The central idea is that you build your UI out of widgets. Widgets describe what their view should look like given their current configuration and state. When a widget's state changes, the widget rebuilds its description, which the framework diffs against the previous description in order to determine the minimal changes needed in the underlying render tree to transition from one state to the next.