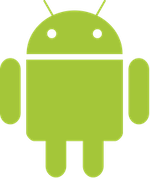 Tested on Android M, N, O and P versions

Tested on iPhoneX / iOS12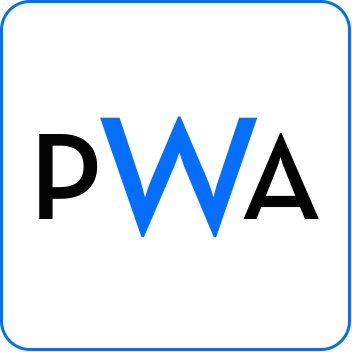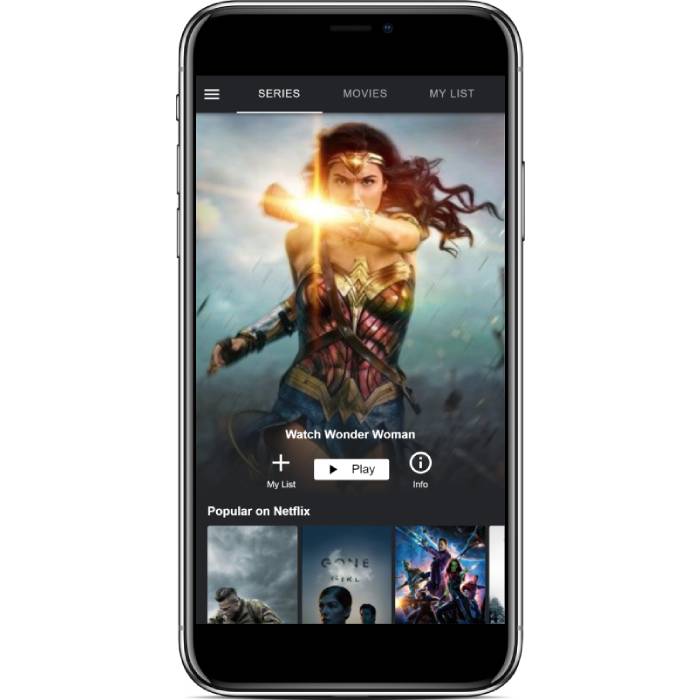 Ionic 4 (Angular)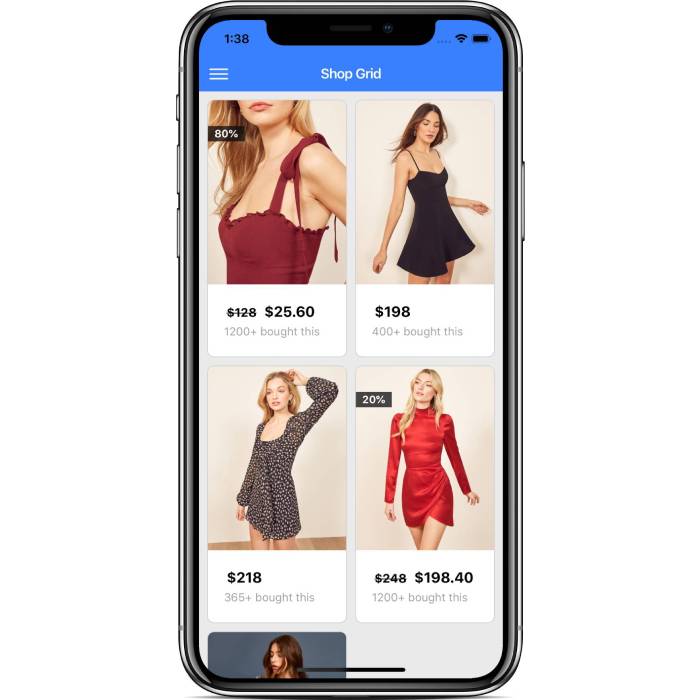 Ionic 4 (React)
Ionic 4 and Angular Features
Firebase Integration
Chat screens – Variety of layouts
Chat lists – Variety of layouts
Uber map flow
Instagram Layout
Walkthrough Sliders
Listings – Variety of layouts
Side Menu – Variety of layouts
Tabs, Segments and Sidemenu Navigation
Cards – Variety of layouts
Categories
Feeds
Login / Signup pages – Variety of layouts
Profile Layout
Video Playlist – Variety of layouts
Toasts and other visual elements
Usage of Services, Guards etc.
Netflix Layout, Tinder Cards
WordPress Integration
Multi-language translations
Multi-fonts and Google fonts
API Content loaders
Ripple effect, alerts, Date pickers, filters
Pull to refresh, infinite scroll, list reordering
Woo-commerce integration for products, product detail etc
GAME integration with Phaser
Social Logins – Twitter, Facebook & more
Image cropping
Barcode scanner
Sweet alerts
AdMob
In-app browser
More layouts
Ionic 4 and React Features
Firebase Auth – Login, Signup , Forgot password
Firebase CRUD functionality
Shop products layout
Masonry grid
Cards grid – X2
Cards list
Carousel
Horizontal Sliders
Filtering list
Event cards
Large cards
Firebase Features
Email / Password Login
Facebook Login
Google Login
Twitter Login
Anonymous Login
Phone number Auth (For PWA only)
Store Data in Firestore DB
Filter data in firebase DS
Ad Mob
Firebase Analytics
Firebase Crashalytics
Firebase Storage
Get the latest and amazing Ionic 4 & Angular, Ionic 4 & React & Firebase Full Apps. It is loaded with a large number of options, layouts, and functionalities. These are the complete apps to get started with IIonic 4 & Angular, Ionic 4 & React & Firebase. Theses apps contain a variety of basic layouts and a number of advanced layouts such as Instagram, Tinder, Uber, E-commerce, firebase Auth, etc. All pages and components are made in a way so you can readily pick up the component and use it in your app. This makes app development a breeze. This Full App is guaranteed to cut down hundreds of your development hours.
Why Firebase
Firebase is one of the fastest-growing platforms for application development. Some of the reasons are
1. You don't need to write a back-end from scratch. Firebase is a ready-made back-end, with a DB attached to it. You just integrate Firebase SDK in your app and you are good to go.
2. It's REAL TIME
3. Simple Authentication operations.
4. You get tonnes of additional features in-built e.g. push notifications, analytics, etc
Why Ionic 4
Ionic 4 gives superior performance over previous versions as it is based on Angular 6, superior version of Angular. In addition, the code is modular by default in Ionic 4. Therefore, it can be rearranged to modify the app as per liking. Above all, it assures nearly bug-free builds on devices.
Why Ionic with React
React developers have long used React Native to make native apps for iOS and Android. We think React Native is a good approach for native app development, but we have always believed in the web platform and think to React developers will find many advantages in creating hybrid mobile, desktop, and progressive web apps with Ionic and React. We even see opportunities in using React Native and Ionic together. Stayed tuned for more info on that coming soon.