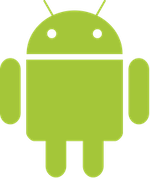 Tested on iPhoneX / iOS12
Build Awesome Ionic 5 Google Vision app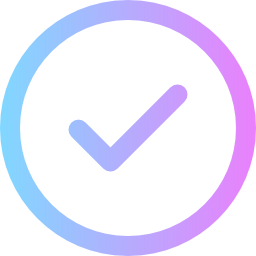 #1
Selling
Ionic 5
App, Trusted by
28+
Clients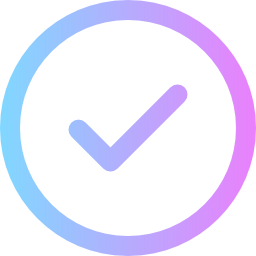 2+
screens with full functionality
5-Star customer satisfications





Features
A powerful release with exciting new features
Basic
Text Detection

Logo Detection

Image Properties

Document Text Detection

Label Detection
Advance
Object Detection

Web Detection

Landmark Detection

Face Detection

Safe Search

Crop hints
Why Buy
Enappd Products

Save learning curve for Ionic Dev

No required coding skill for everyone

Reuseable Moduler & Easy to Customize

Frequent Updates & release version

Awesome Support sharing and caring
This Ionic 5 Google Vision starter is made for beginners and expert developers who want to integrate Google Vision or similar machine learning in their Ionic 5 apps. With this starter, you can learn the basics of Ionic 5,  Google vision and Machine learning, or you can use this Starter to build your next Ionic 5 Vision based app. You can add the vision functionality in any Ionic 5 app. This can be used in an app like Food detector App, Place finder app etc.
Updates
– Version: 3.9.0– Last Updated: July 10,2019– This is Exclusive Product Licence from Enappd
How Google Vision works?
Why Google Vision
Google Cloud's Vision API offers powerful pre-trained machine learning models through REST and RPC APIs. You can assign labels to images and quickly classify them into millions of predefined categories. You can also detect objects and faces, read printed and handwritten text, and build valuable metadata into your image catalog.Benefits include
Why Ionic 5
Ionic creates iOS and Android app builds from same course code, which makes the app building process a breeze. Ionic 5 gives superior performance over previous versions as it is based on Angular 8, superior version of Angular. The code is modular by default in Ionic 5 and , therefore, can be rearranged to modify the app as per liking. Above all, it assures nearly bug-free builds on devices.