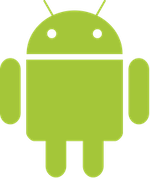 Tested on Android M, N, O and P versions

Tested on iPhoneX / iOS12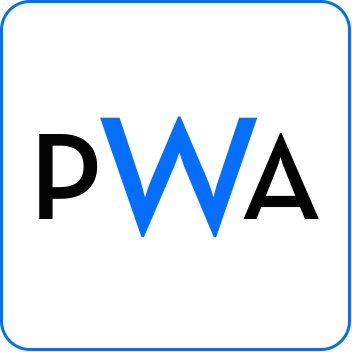 For more chat themes and better features, you can use our Chat theme starter.
This is the free version of chat themes in Ionic4 with 3 chat themes with limited features. Use these awesome free chat themes in your Ionic 4 apps and make your apps look amazing. Now you can create great looking chat apps in no time. The chat themes have many features common, but not limited to WhatsApp Messenger, WeChat , Viber Messenger , Telegram etc. You can even integrate this theme in our other Ionic 4 starters like Ion-driver, Shoppr,
Why Ionic 4
Ionic 4 gives superior performance over previous versions as it is based on Angular 6, superior version of Angular. The code is modular by default in Ionic 4 and , therefore, can be rearranged to modify the app as per liking. Above all, it assures nearly bug-free builds on devices.