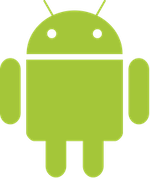 Tested on Android M, N, O and P versions


Tested on iPhoneX / iOS12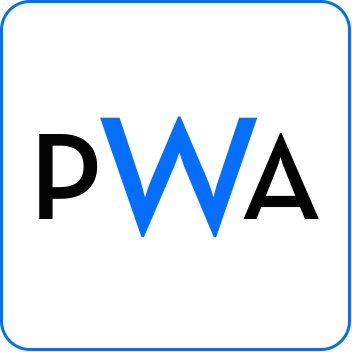 Build Awesome Ionic 4 Firebase Full Auth app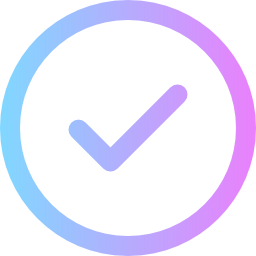 #1
Selling
Ionic 4
App, Trusted by
26+
Clients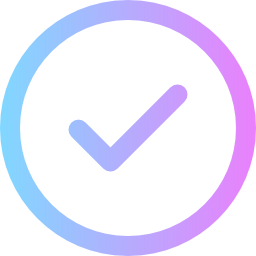 03+
reuseable modulers & components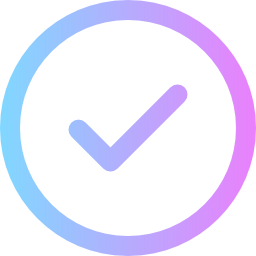 5+
screens with full functionality
5-Star customer satisfications










Features
A powerful release with exciting new features
Login
Login with Email and Password

Register a User with Email and Password

Login with Facebook,Google,Twitter

Login with Phone Auth (only PWA)

Login anonymously

Forgot password functionality



Why Buy
Enappd Products


Save +2000 of hours of development and design


Save learning curve for Ionic Dev


No required coding skill for everyone


Reuseable Moduler & Easy to Customize


Frequent Updates & release version


Awesome Support sharing and caring
This Ionic 4 Firebase Full Auth app is made for beginners and expert developers who want to integrate different types of Firebase authentication in their Ionic 4 apps. With this starter, you can learn the basics of Ionic 4 + Firebase, or you can use this Starter to build your next Ionic 4 Firebase based app. You can add this authentication method in any Ionic 4 app. Some of our starters like Ionic 4 Full App, Ionic 4 Firebase Starter already come ready with Firebase authentication.
Updates
– Version: 1.0.1
– Last Updated: May 22,2019
– This is Exclusive Product Licence from Enappd
What is Firebase Authentication?
Refer to our blog to get started in Firebase – Firebase Plugins and Basics
Why Firebase
Firebase is one of the fastest growing platform for application development. Some of the reasons are
1. You don't need to write a back-end from scratch. Firebase is a ready-made back-end, with a DB attached to it. You just integrate Firebase SDK in your app and you are good to go.
2. It's REAL TIME
3. Simple Authentication operations.
4. You get tonnes of additional features in-built e.g. push notifications, analytics etc
Why Ionic 4
Ionic 4 gives superior performance over previous versions as it is based on Angular 6, superior version of Angular. The code is modular by default in Ionic 4 and , therefore, can be rearranged to modify the app as per liking. Above all, it assures nearly bug-free builds on devices.